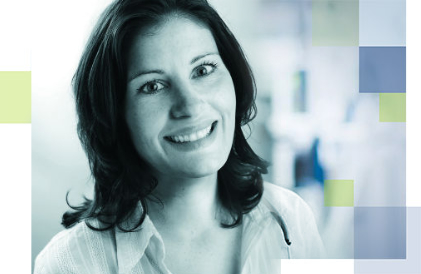 Claudia Écrement, Psy.D., PSYCHOLOGIST

Claudia has been working with youngsters and families as a psychologist since the year 2000. She holds a Masters (M.Ps.) as well as a doctorate degree (Psy.D.) in clinical psychology. Firstly trained with a Cognitive behavioural approach, she also developed knowledge in Solution-focused therapy and Brief therapy. For difficulties related to grief and some parenting issues, she also integrates humanistic approaches such as Mazlish and Faber communication skills.
Claudia's hopes to help youngsters and parents understand their needs in order to guide them towards effective and lasting solutions. Addressing concerns in a welcoming and accepting atmosphere is her way to make you feel as confortable as possible.
WORK EXPERIENCE

---
Claudia's work experience comes from diffrent settings such as Schools, Community centers (CSSS) and Children's hospital (Child Psychiatry). Moreover, she has managed a private practice since 2000 and is a co-owner and co-founder of Clinique de psychologie St-Lambert. Finally, she has been involved with the media by contributing with diffreents magazines since 2007 (Magazine enfant Québec, Journal Métro, La Presse).
Now with 2 address's to serve you better.
St-Lambert
Magog (July 2017)